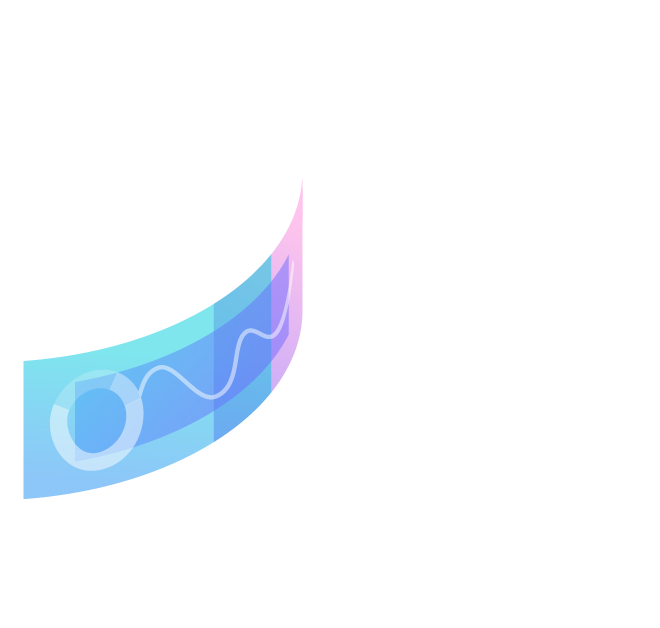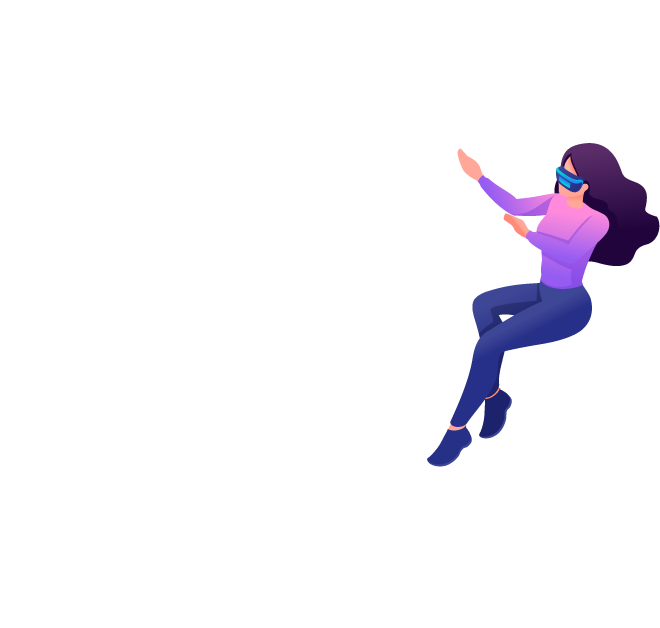 Work Together to Create an Unique Experience
We've designed a culture that allows our stewards to assimilate with our clients and bring the best of who we are to your business. Our culture drives our – and more importantly – your success.
01
Making Ideas
Our customers are the basis on which we build our concepts.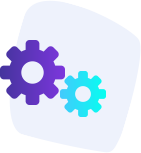 02
Working Plan
We consider our customers throughout the process and keep abreast of any decisions or ideas during the process.
03
Writing Content
Our professional writers work on your content considering the requirements.
04
Publish Content
After careful examinations and necessary revisions, you can publish the content.
Solutions That Matter
Our Content Writing Services