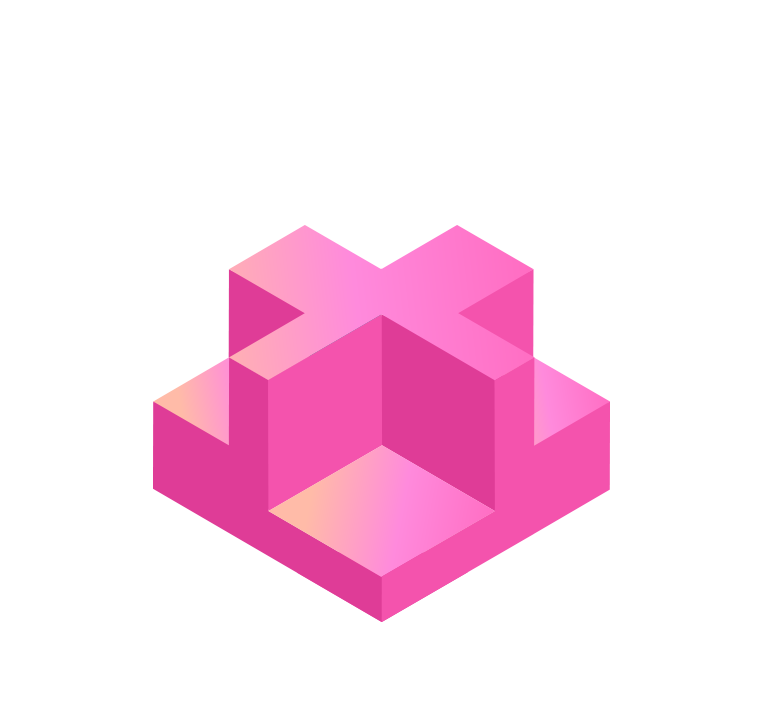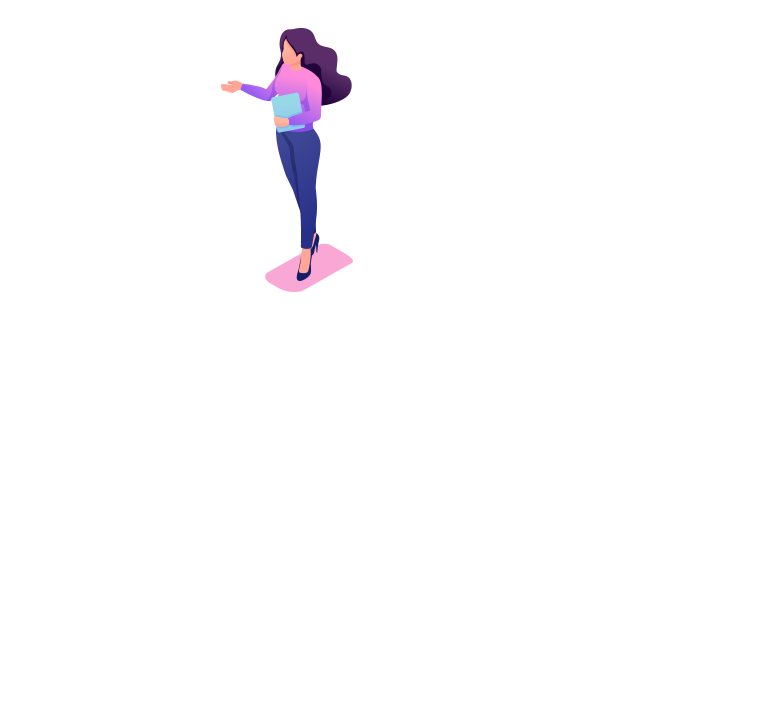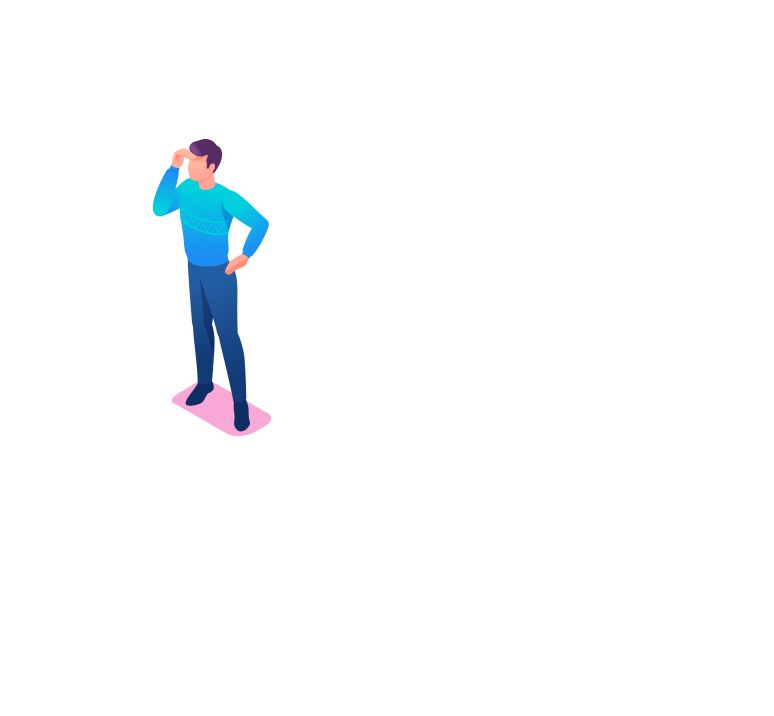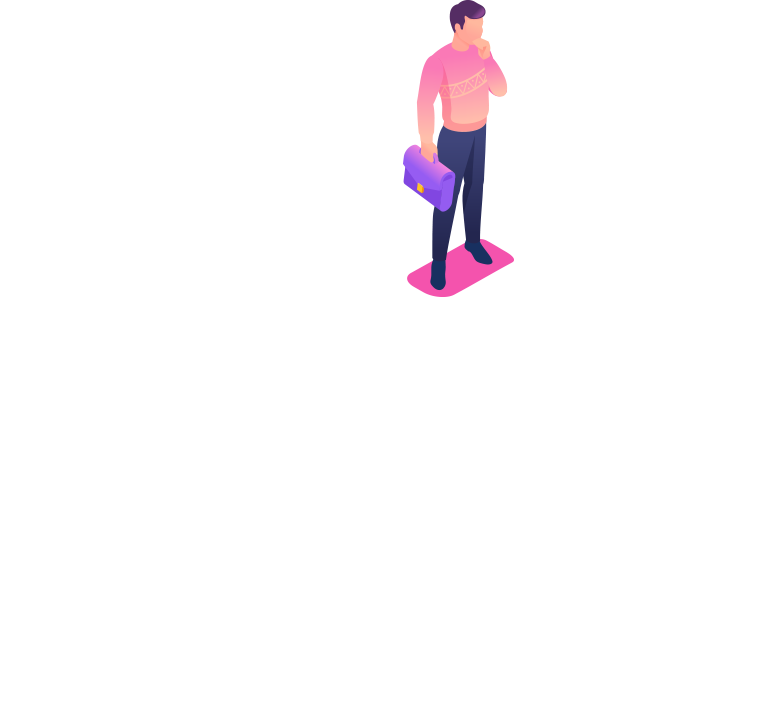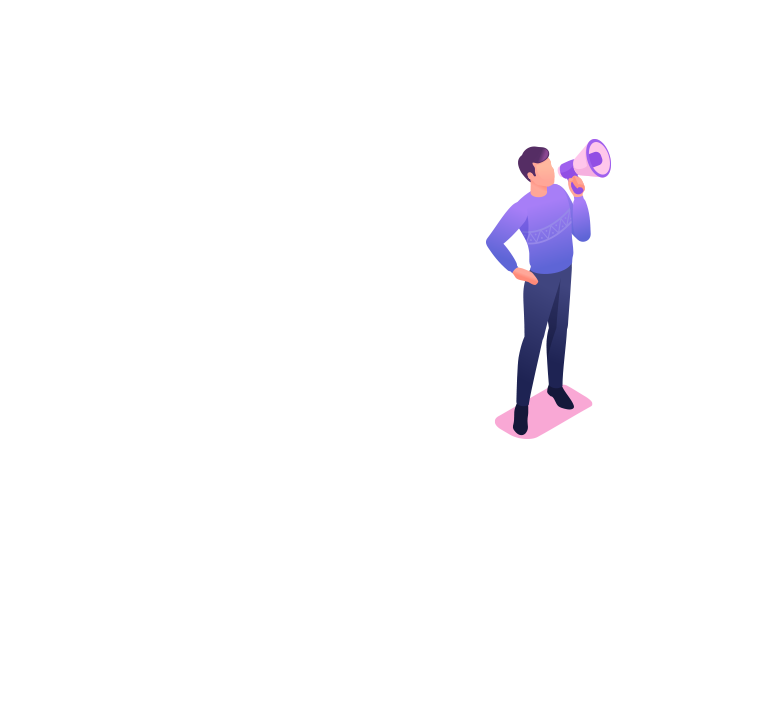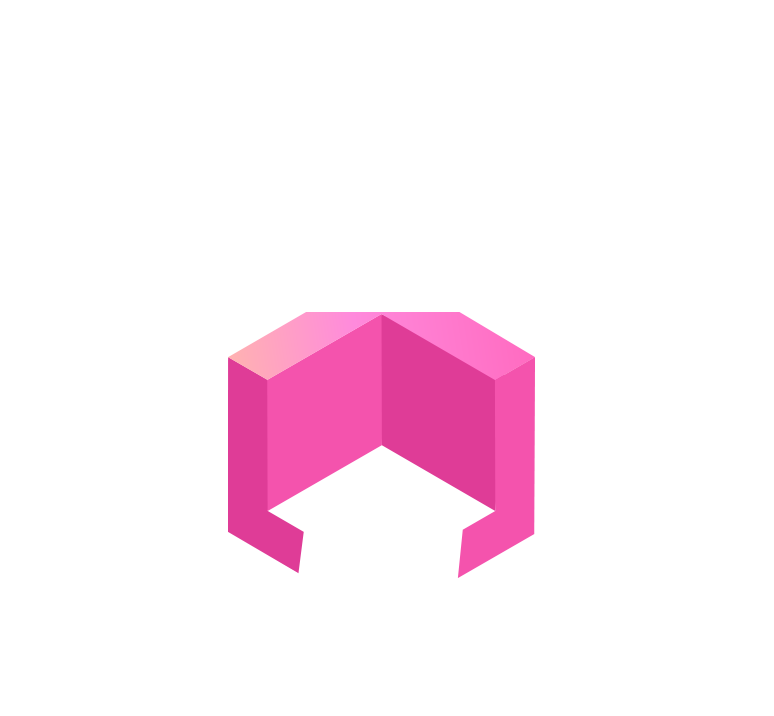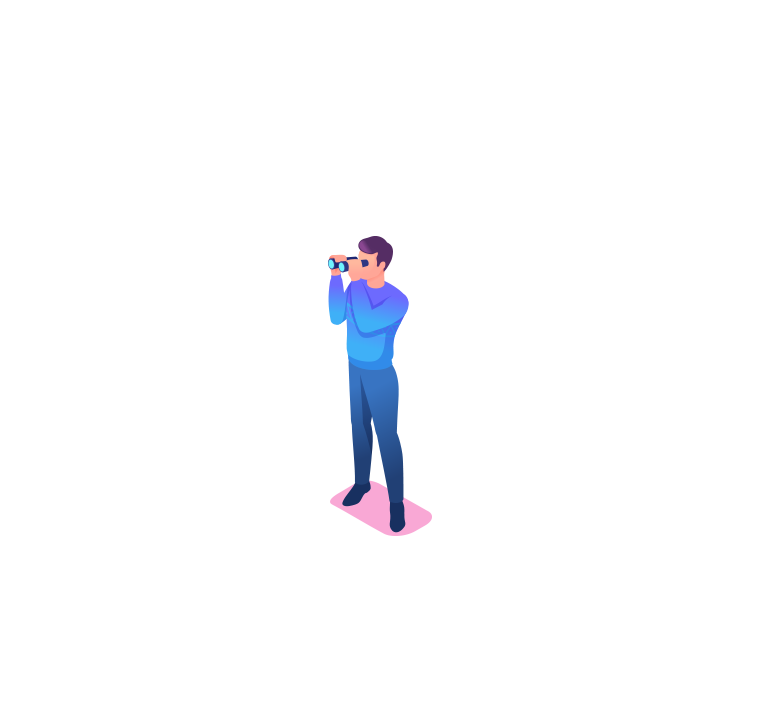 We are a young, talented and exceptionally creative group of individuals who together embody the definition of creative genius, customer satisfaction and innovation.
We pride ourselves on offering top notch creative services which allow you to really display what your company has to offer.
We will always work with our customers rather than for them.
We offer creative services to companies who wish to add valuable content to their websites.
Our well-trained, professional staff have the necessary skills to evaluate your company's particular goals and to effectively put into motion a plan of action and strategy that will blow your opposition out of the water.
Our consultants are adept at researching any information that may be required and make it their business to stay abreast of leading trends in the market and innovations and developments within our field.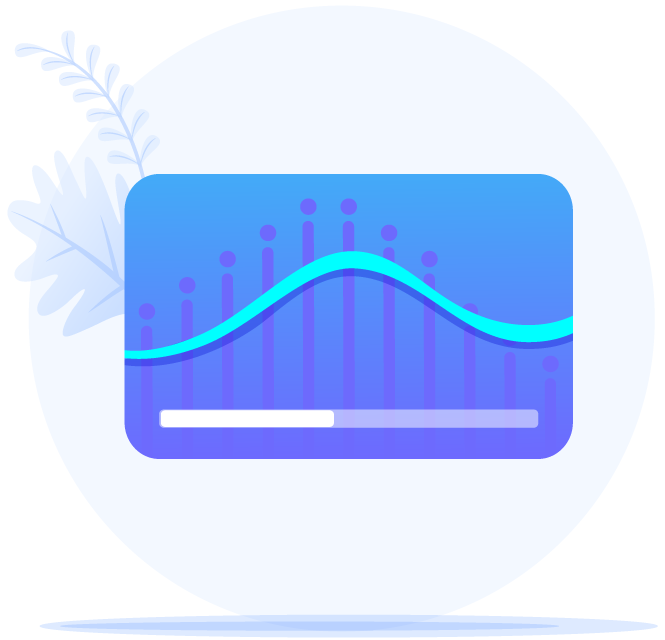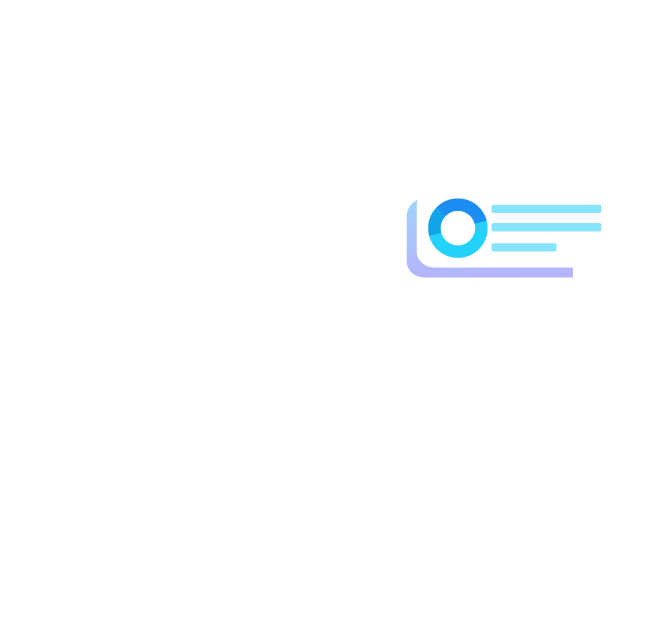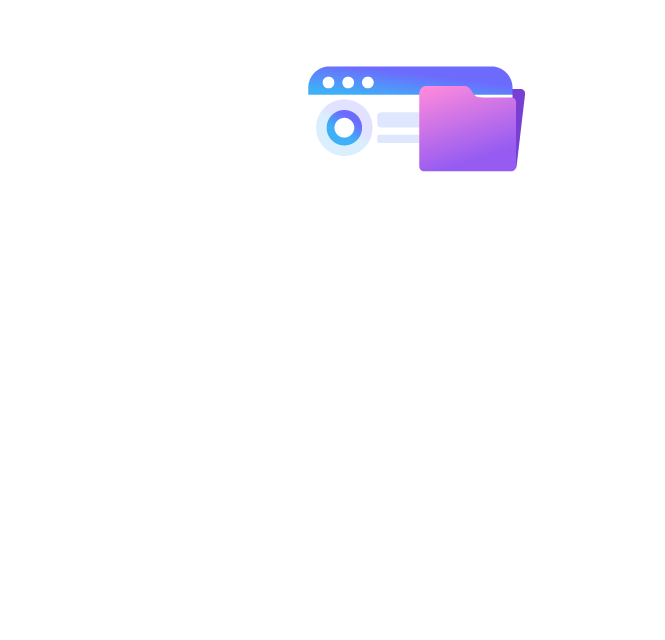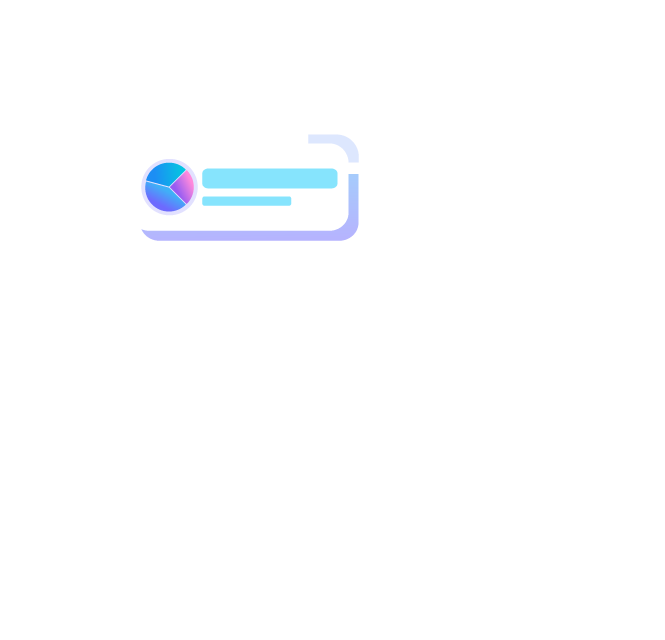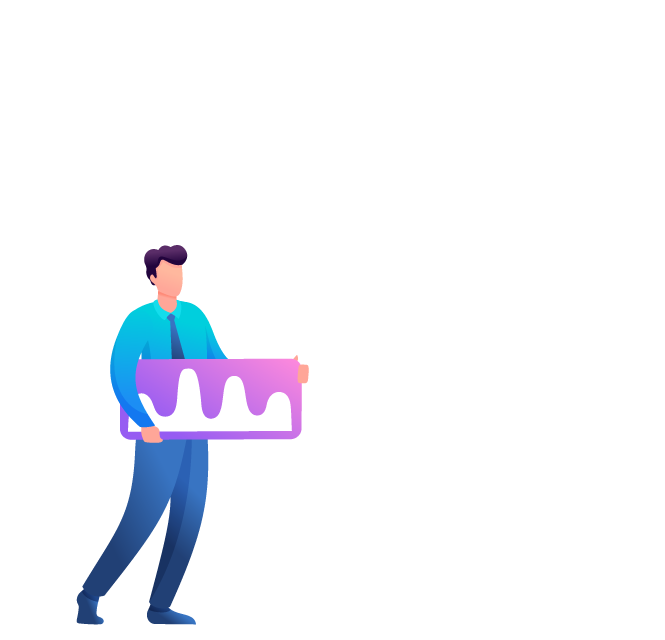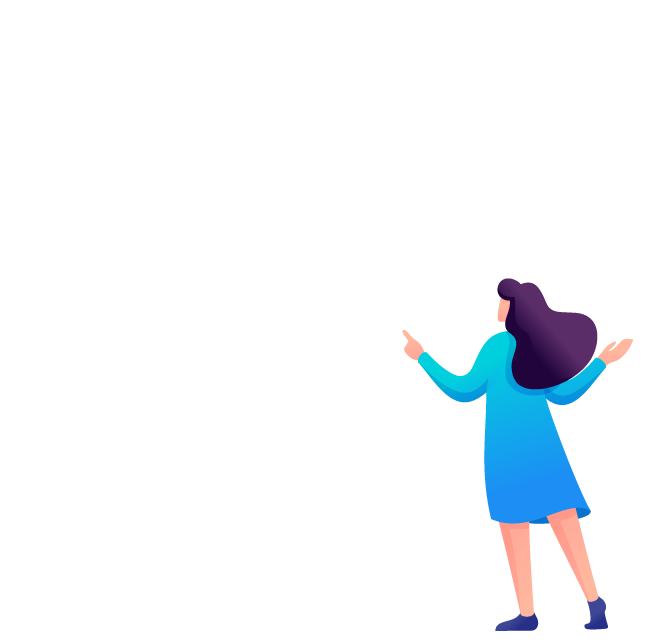 01
Making Ideas
Our customers are the basis on which we build our concepts.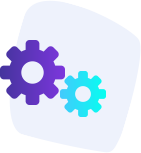 02
Working Plan
We consider our customers throughout the process and keep abreast of any decisions or ideas during the process.
03
Writing Content
Our professional writers work on your content considering the requirements.
04
Publish Content
After careful examinations and necessary revisions, you can publish the content.
our history
Short Facts
About Our Company
The Beginning...
The idea of Wordslinger didn't come overnight. It all started in 2013 when our founder decided to make a paradigm shift in his career.
He started as a freelance writer working with various clients. Through his journey, he experienced many challenges like other new writers. Sometimes, the amount of work overwhelmed him. Other times, the number of accolades kept him going.
He pushed himself more, improved his writing skills, and discovered that writing is not just putting words together. There are lots of elements one needs to add to the content to be noticed by others.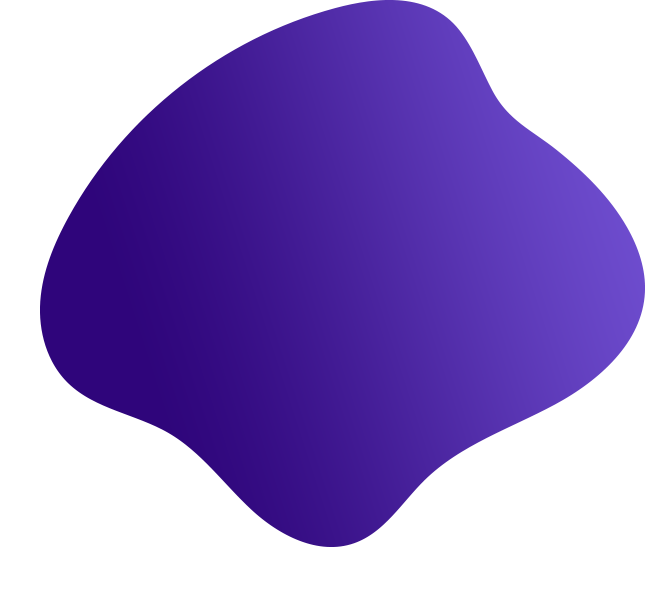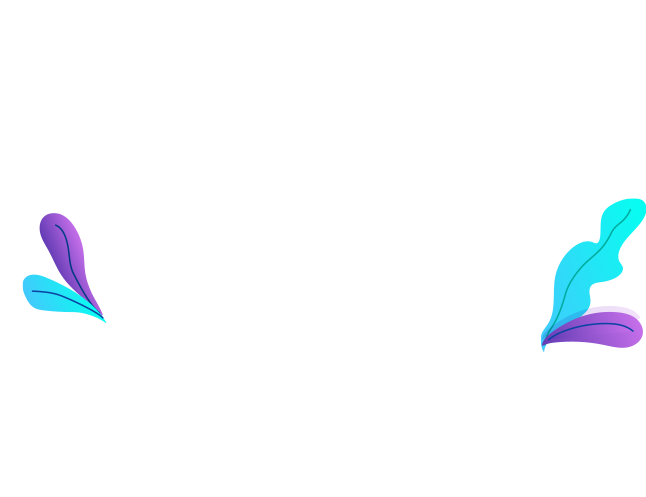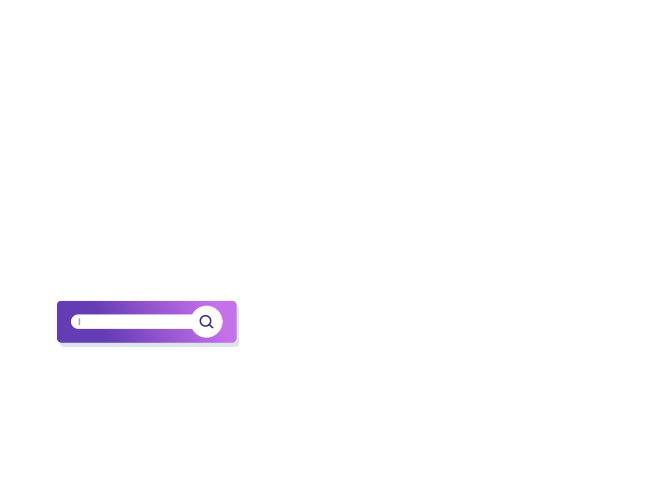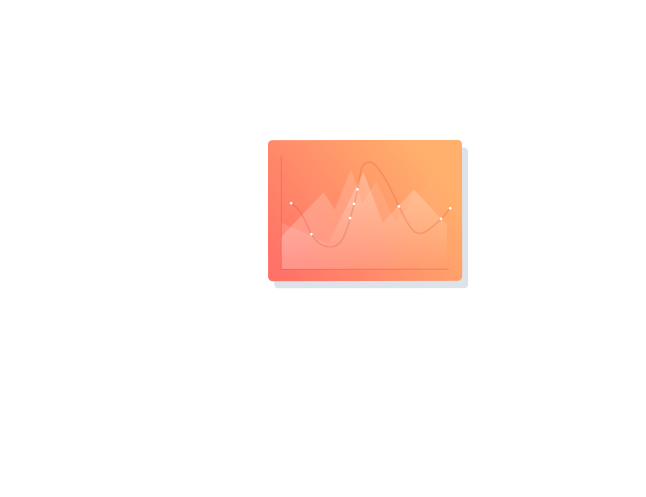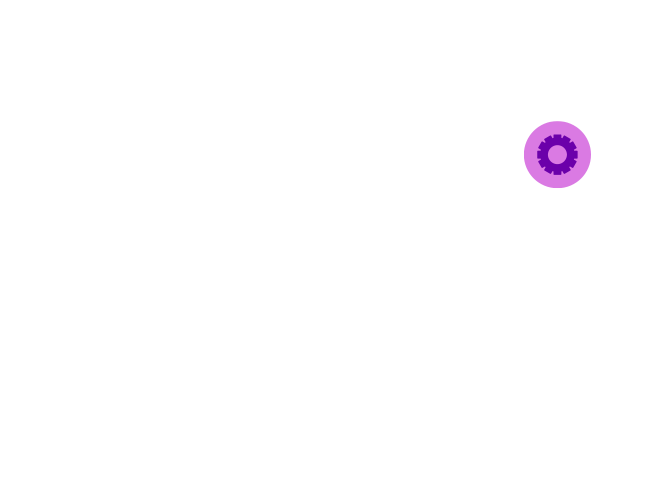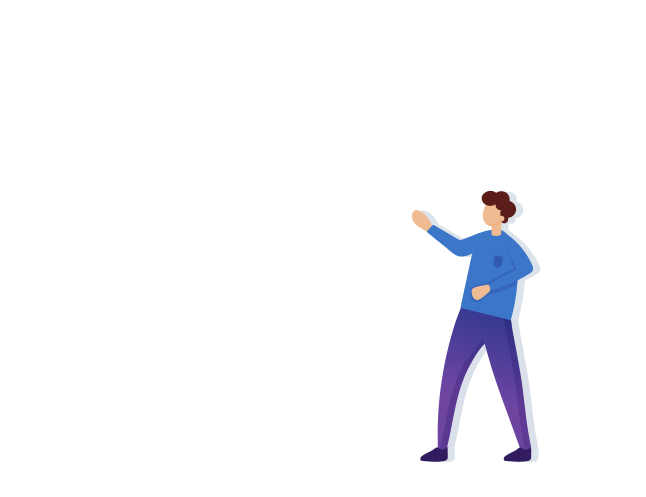 The Idea of Expansion
After two years of learning and discovering new things in this domain, I decided to put up Wordslinger. I used to proofread my works, post articles for my client, search for keywords, and others. Luckily, I was able to get a number of clients who regularly order content for their websites.
This is the time when I decided to build my team.
Adam was the first to join as a team and is now our content manager. He helped us hire gems like Maria and Aleksandar. They are our senior writers and have a say in many important things.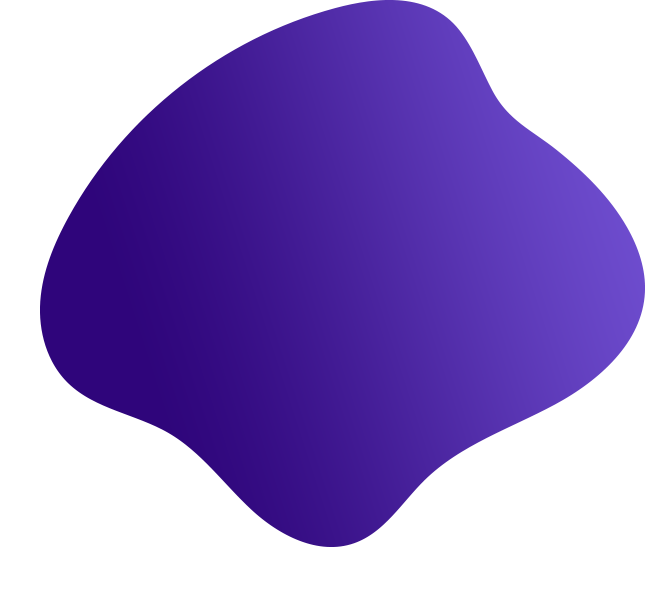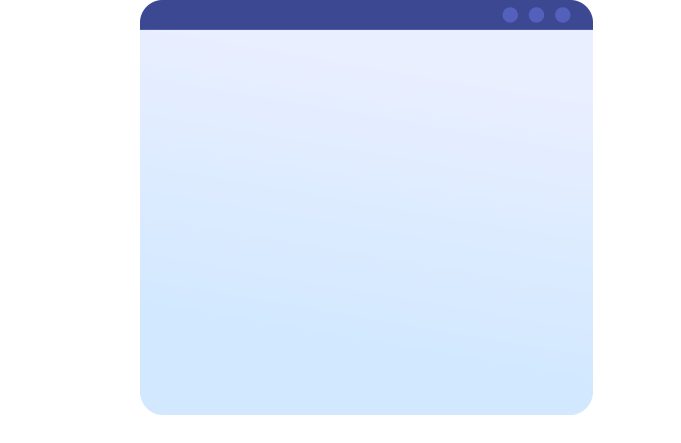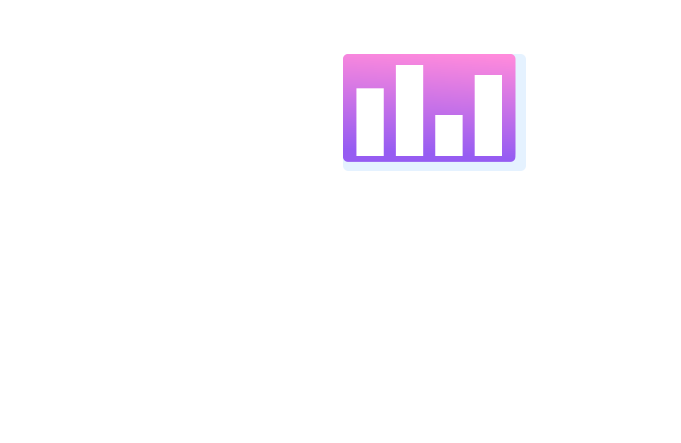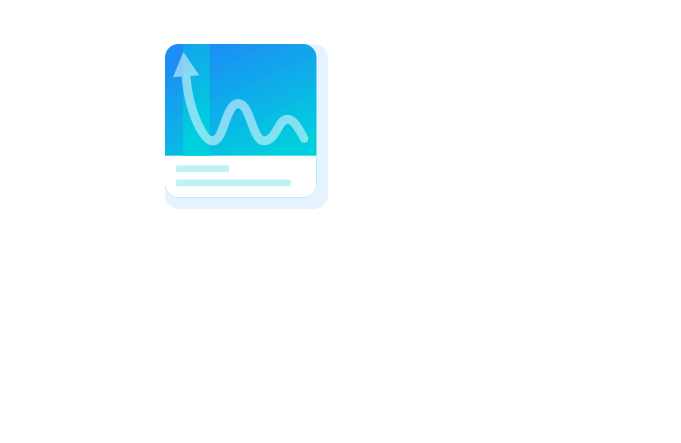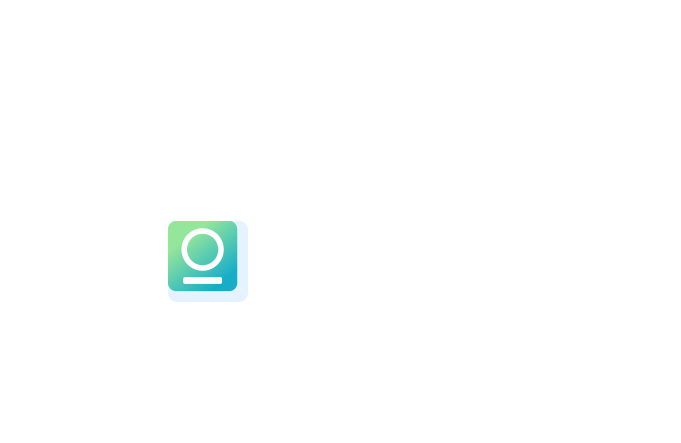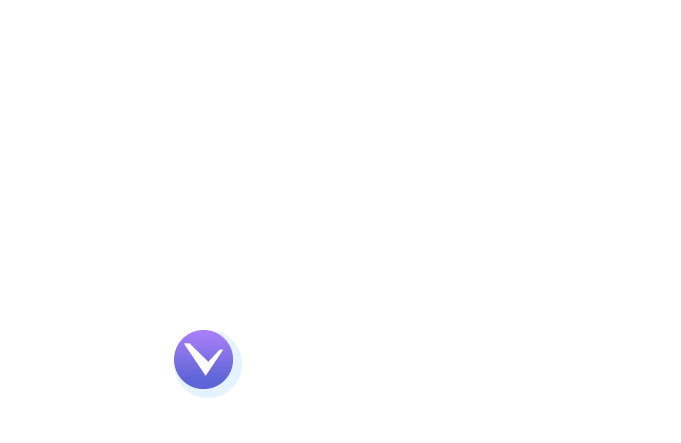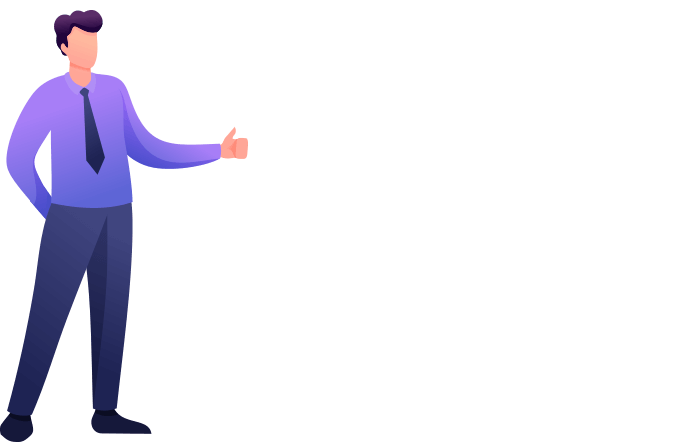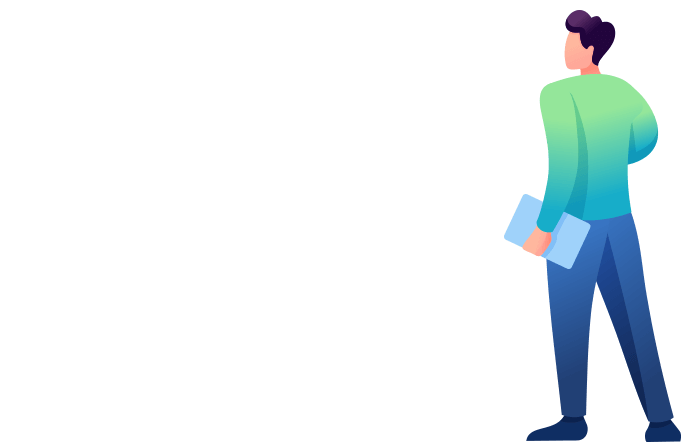 We are Growing Fast
Wordslinger has been in the industry for seven years and has delivered 5000+ articles to 200+ satisfied clients around the world.
We are always scouting for the new talents to keep up with the requirements of our clients.
At present, we have 25+ talented writers around the world, who specialize in different niches.
We offer services at an affordable price without compromising the quality. Our dedicated, hardworking, and efficient writers can handle high-volume tasks with ease.
We are here to serve you 24/7!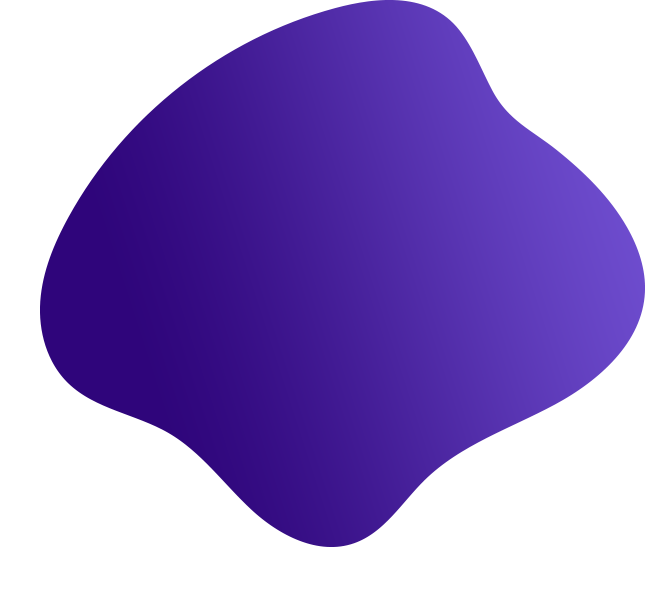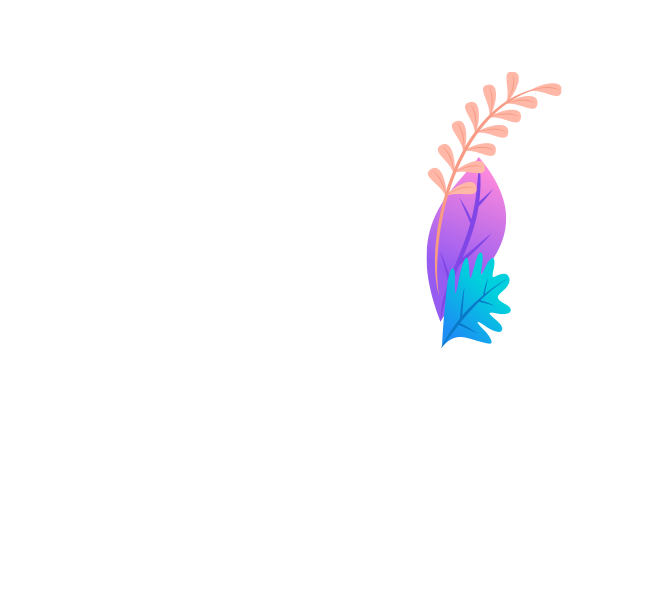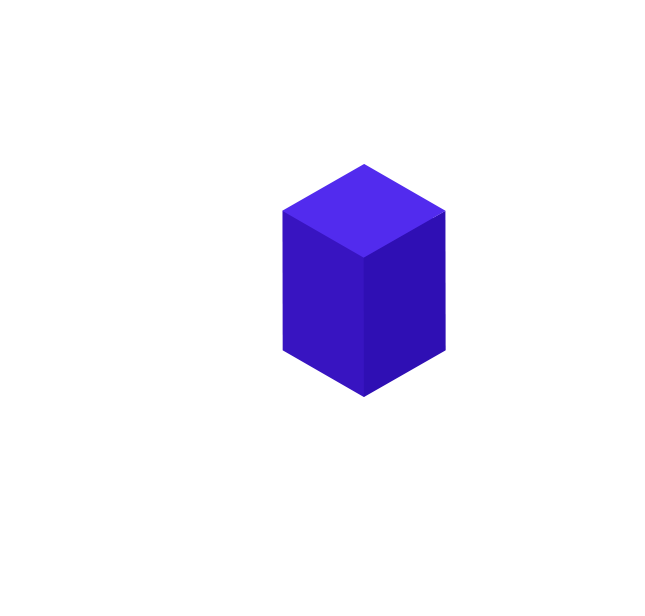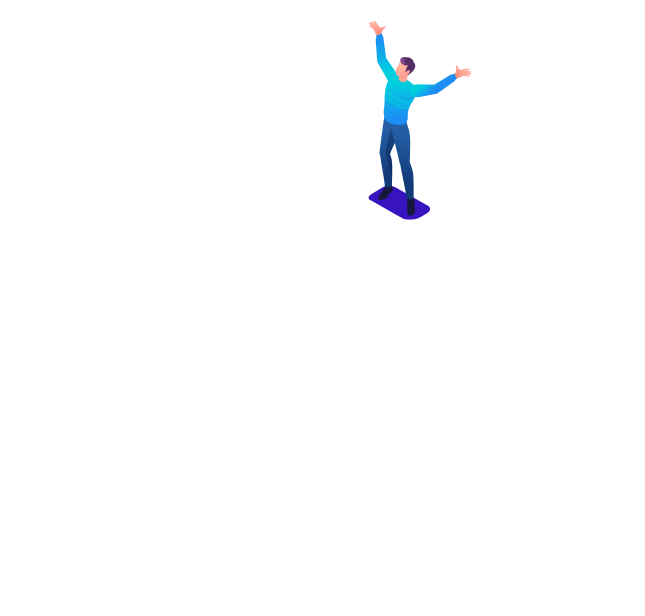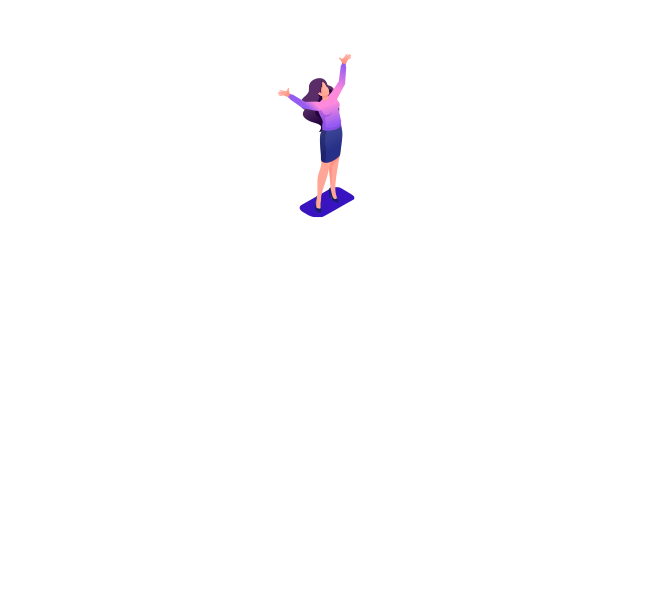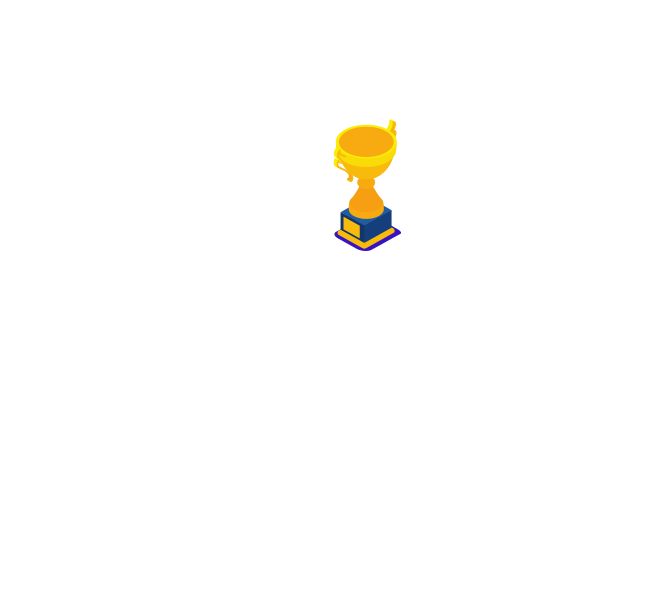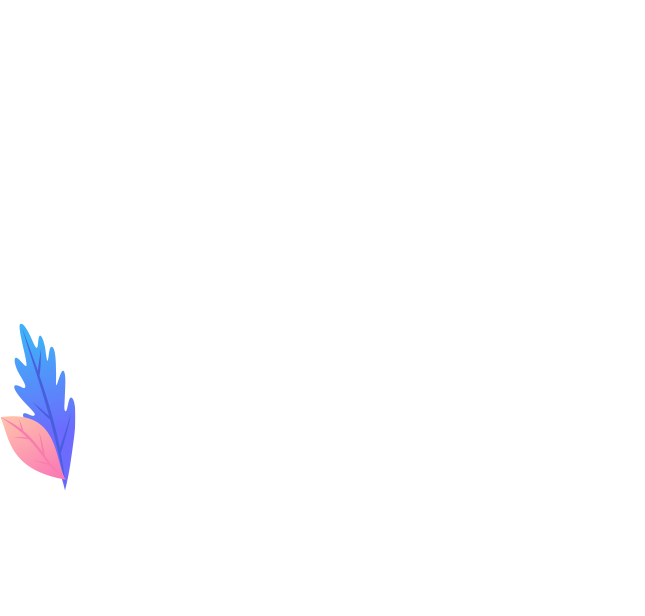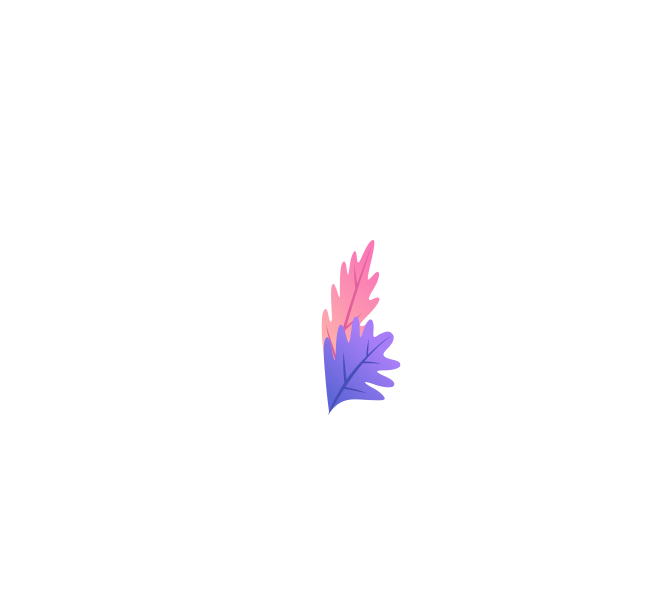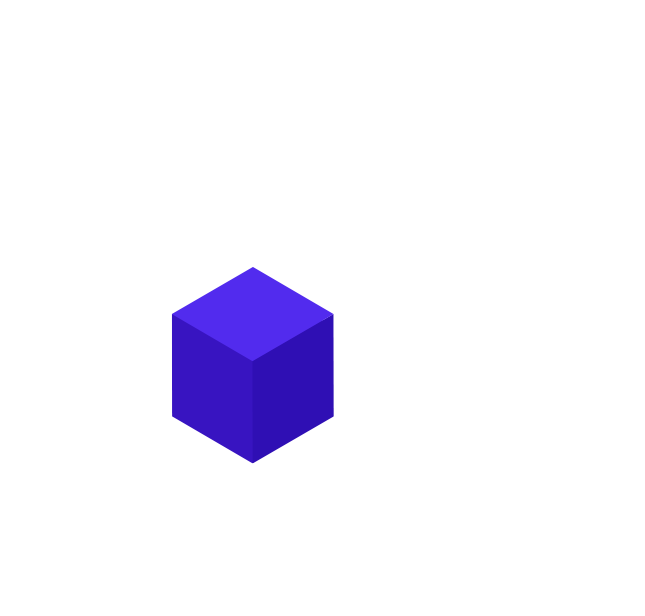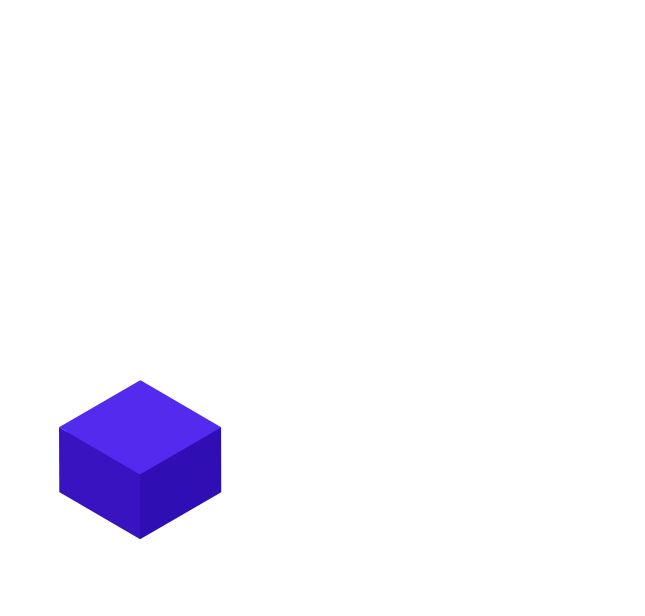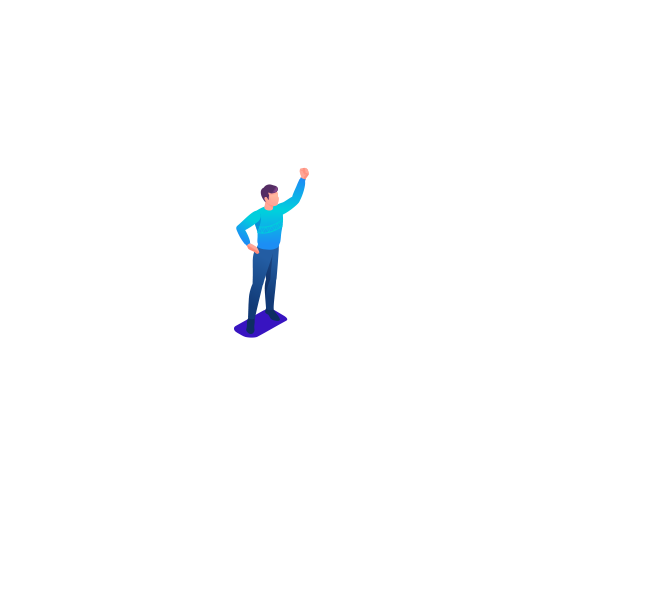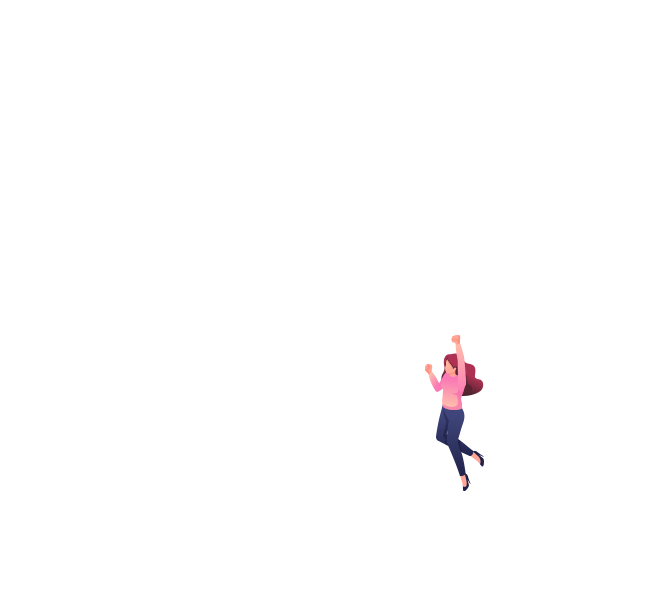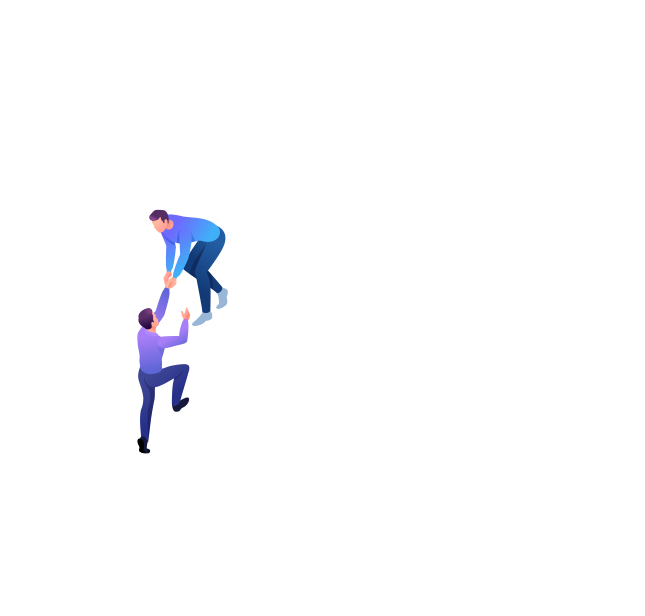 our specialists
Our Successful Team
Through careful selection, we've curated a group of content writing experts that are not only knowledgeable, but experienced as well.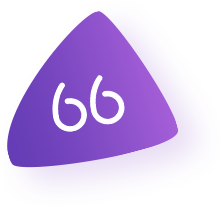 testimonials
What Clients Say