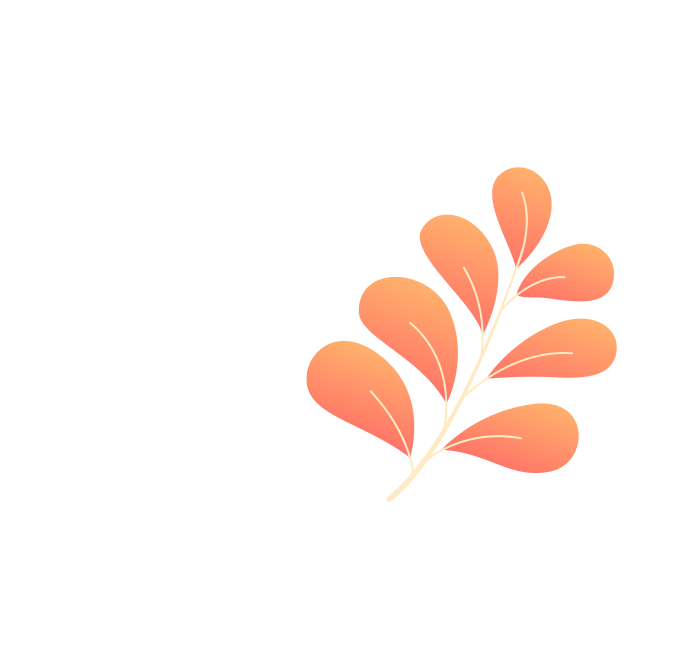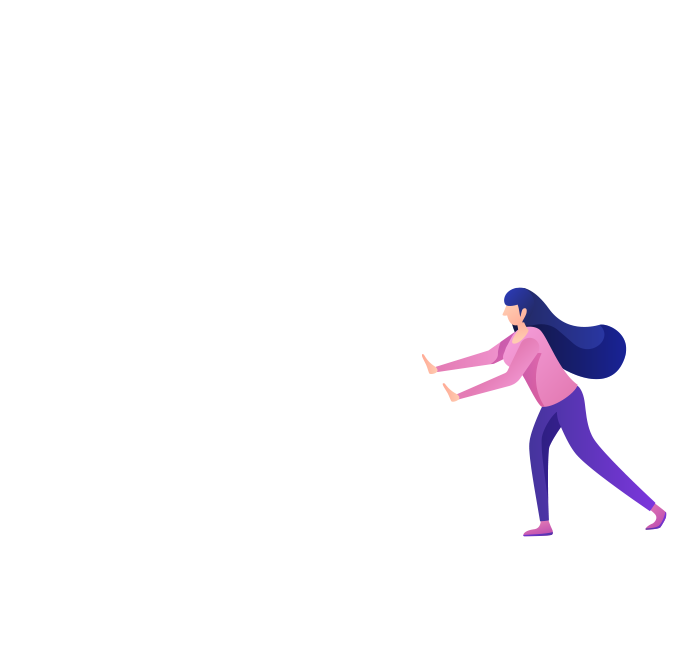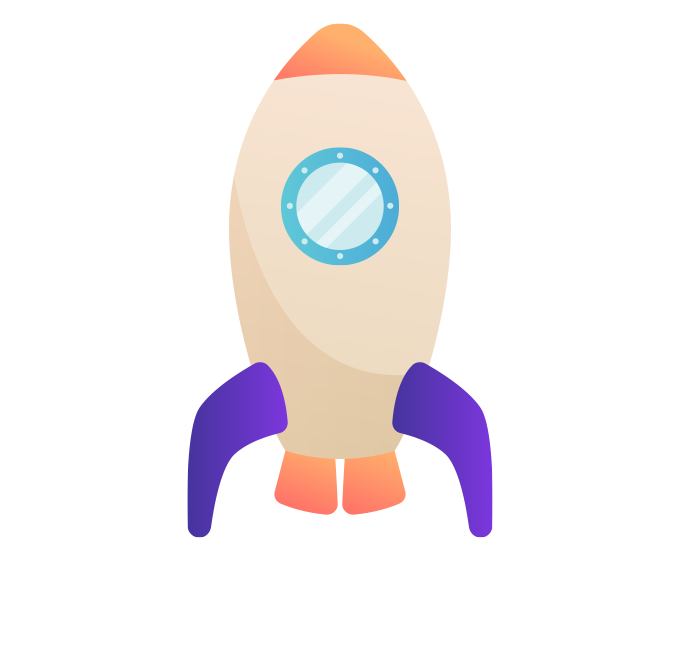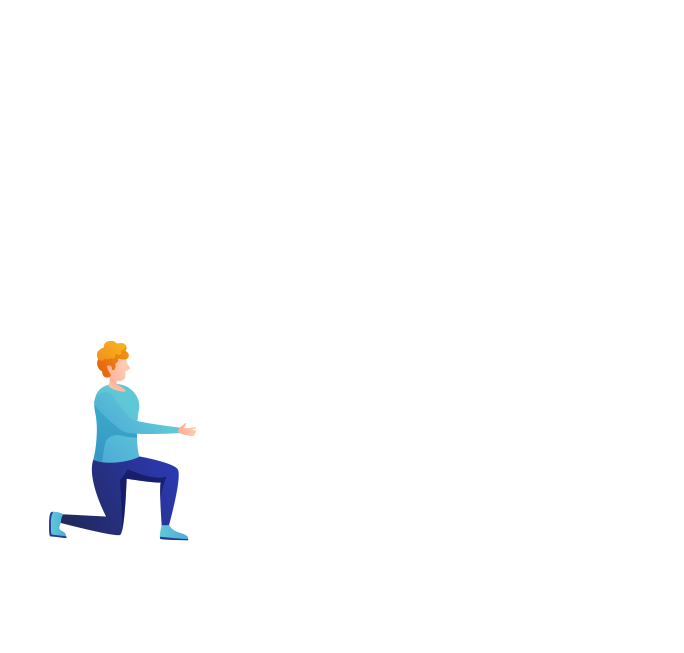 Over 200 clients
Blogs That Definitely Make The Difference
It is time-consuming to write blogs, especially the good ones. It requires skillful and experienced writers to bring out the best of it. It seems difficult, nevertheless it is indispensable. Well, stop concerning about it, stop investing your valuable time on it because we can do that for you.
Our blog writing service in Ahmedabad is willing to help you, so you only focus on running your business. Professional writers will develop not only original, but effective, engaging and conversational content to hold readers' attention which will help you know their expectations and interests.
We count on a great number of versatile, talented, knowledgeable and creative bloggers, someone who has expertise in the area that you need.
The process
The Path to Successful Blogging
After analyzing your business, we proceed to determine the goals to be achieved through the blog.
What are the words that lead to your business? We will target those keywords to expand reach of your business.
It is now time to write, doing our best, while considering your business and the customer.
Once the blog is ready, we'll upload it with a relevant image, links and any other information.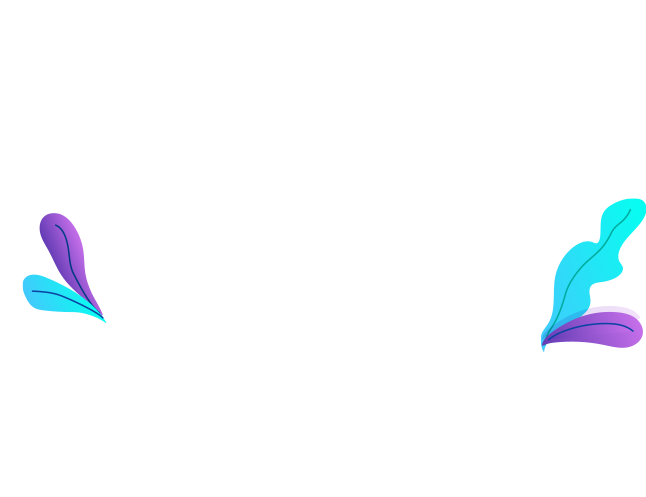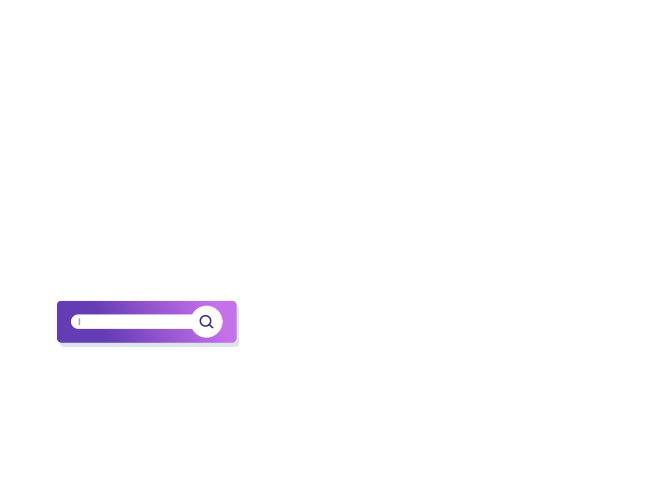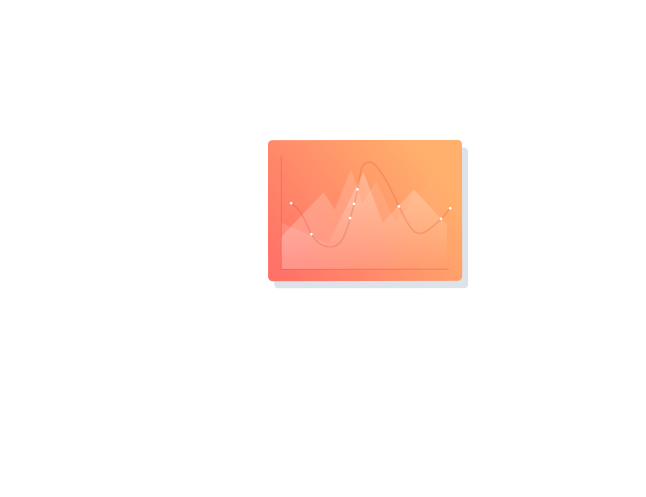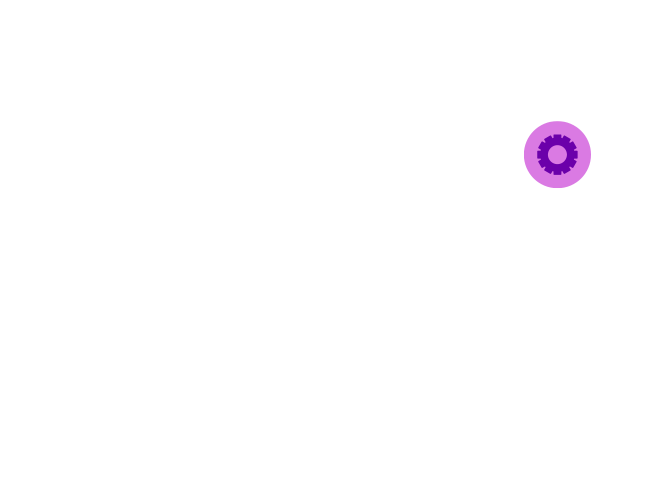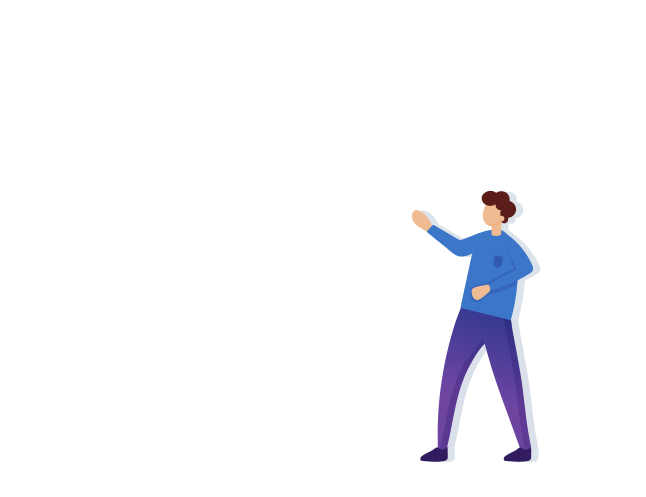 At Wordslinger, we offer the best blog writing service in Ahmedabad. We firmly believe that high-quality writing, responsibility, commitment and honesty are the keys to satisfy the most demanding clients. Therefore, this is what we care about the most.
Moreover, we also offer affordable prices for your business. For your convenience, we have different packages, giving you the opportunity to acquire the one that best suits you.
Get In Touch With Us Today