what we offer
A Good Website Is All About Good Content
Copywriting educates your readers, generates more website traffic and more visibility on the Internet. That means more business for you.
It is time to get everybody's attention with engaging, captivating and relevant web content. When you hire professional and proficient copywriters in Ahmedabad, you are transforming your website into a powerful and decisive tool to reach marketing goals.
Our copywriting services in Ahmedabad understands your needs, analyses the ideal content, researches about your business, creates a list of keywords, and develops 100% original content that will drive you more leads.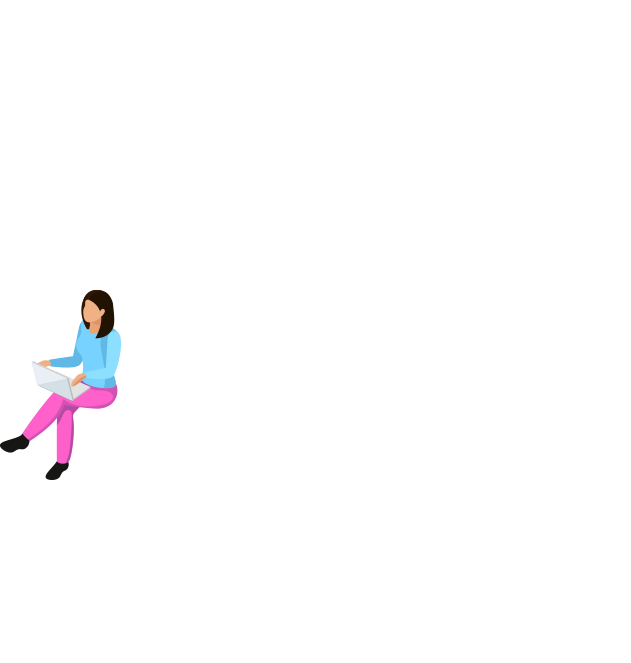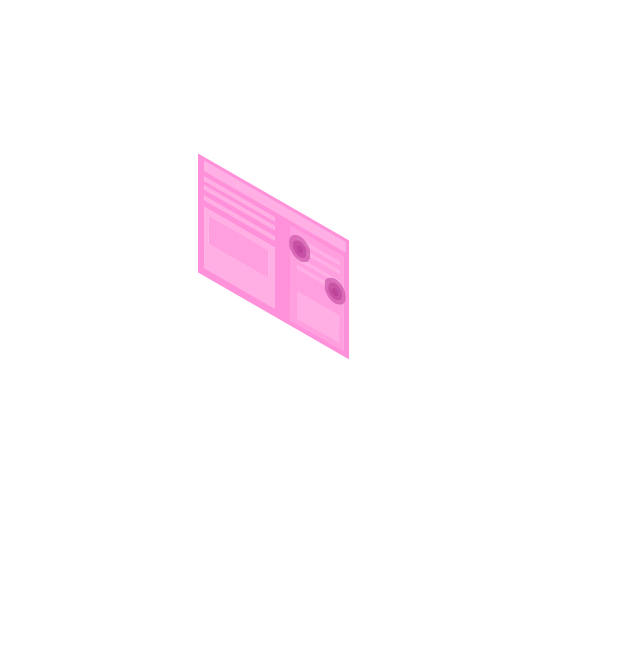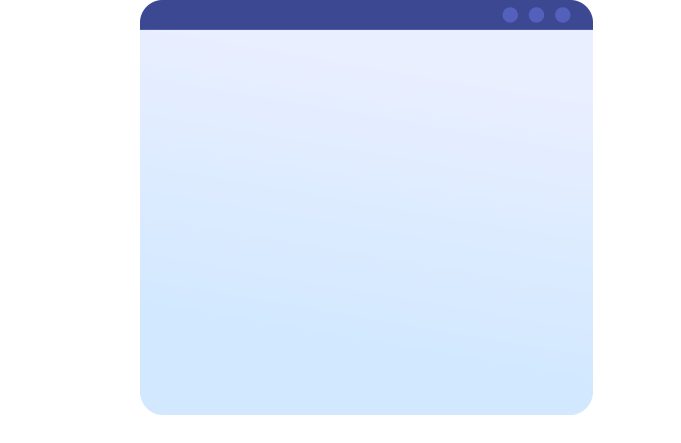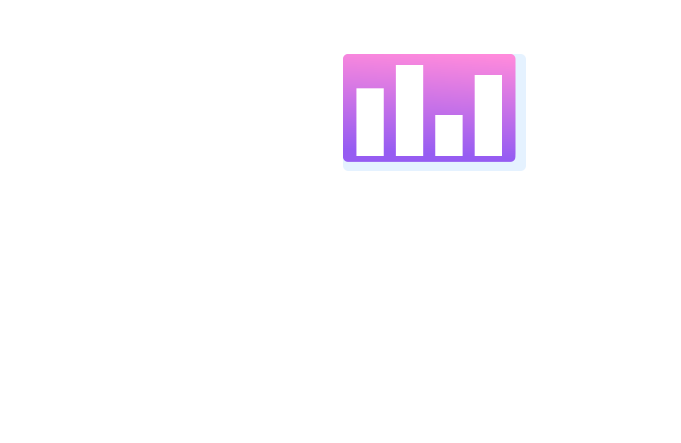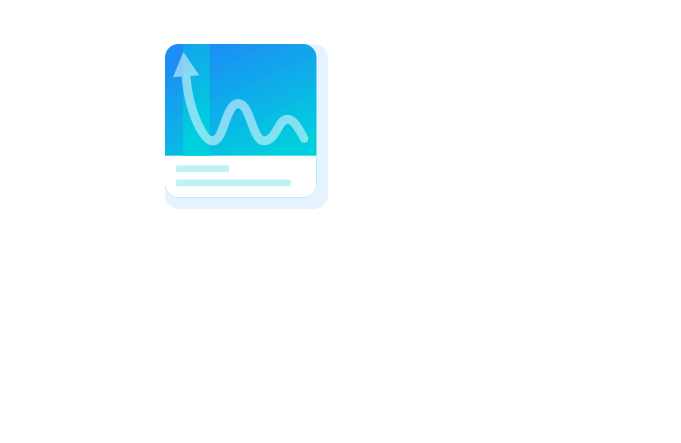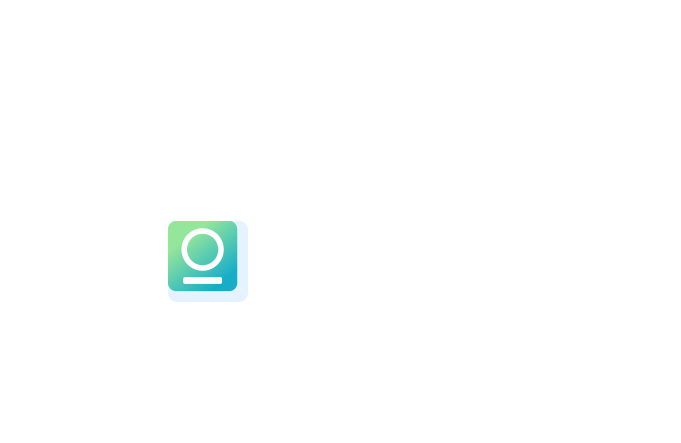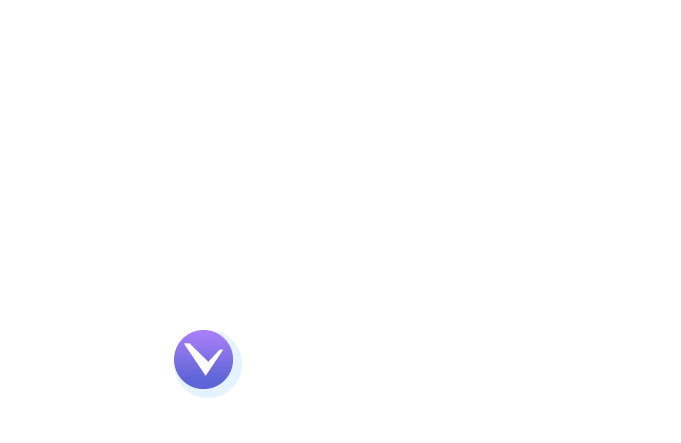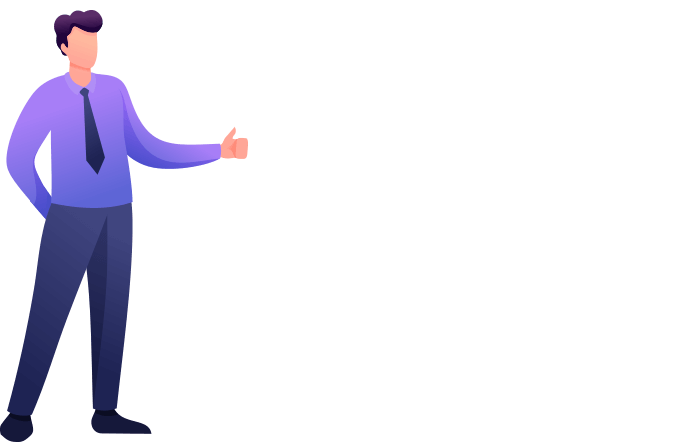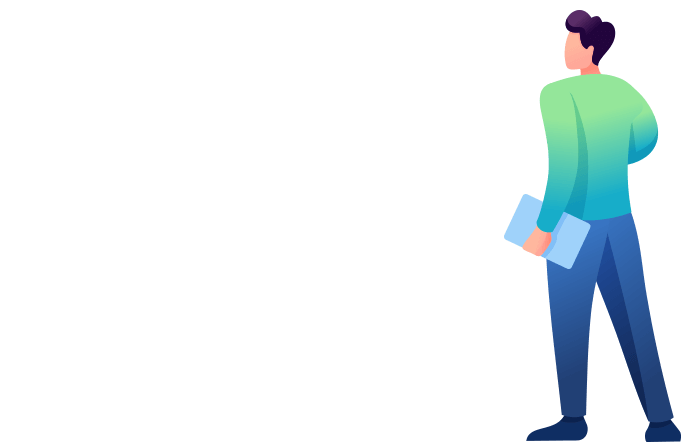 Benefits Of Our service
Professional Copywriting Service In Ahmedabad
Quality
SEO-Ready
Responsible
In the first place, Wordslinger guarantees quality. As every person has different roles, experience and knowledge, this is our field. Our copywriters have expertise on writing interesting, relevant and persuasive content, with the precise words, right style, and error-free.
Our professional team of copywriters knows the rules of SEO. They optimize your website by including the keywords naturally in the content, making search engines find the website easier than ever before. This will definitely surpass your expectations.
We are a responsible team, committed to our job and compromised to do our best all the time, to write 100% original content and to finish your project on your deadline.
We know how busy you are running your company and about your tight agenda. Therefore, do not dedicate your valuable time on copywriting content, but focus on the most important areas of your company that will lead to success.
More "Buys" And Fewer "Declines"