From nail clippers, leaf blowers and dog collars to kites, our team of copywriters have written many excellent and informative buying guides and product reviews.
5-Step Process For Affiliate Content Writing
Understanding The Audience
Make It SEO-friendly
Structure It Well
Personalize The Content
Use Quality Photos
While there are thousands of products available with high affiliate commissions, it is essential to select the right ones. Understanding your target audience and their needs are the core steps to make money.
Some of the factors that should come into play while selecting include age, sex, interests, and geography.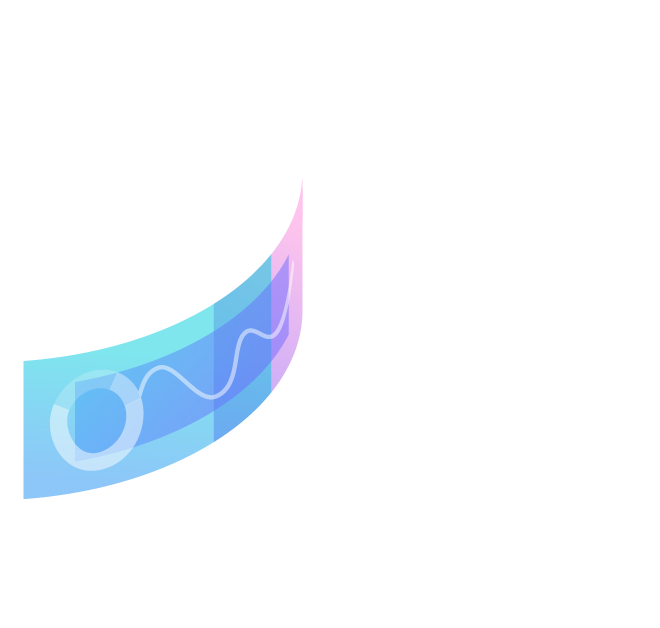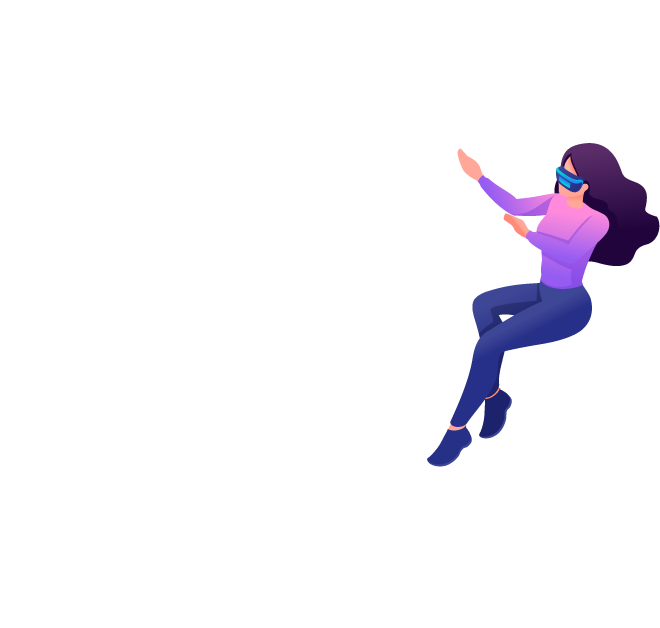 You cannot make money through affiliates unless you get traffic to your site. To increase the organic reach to your site, it is essential to optimize it for search engines.
Using long-tail keywords can enable one to stand apart from its competitors and rank higher on the web.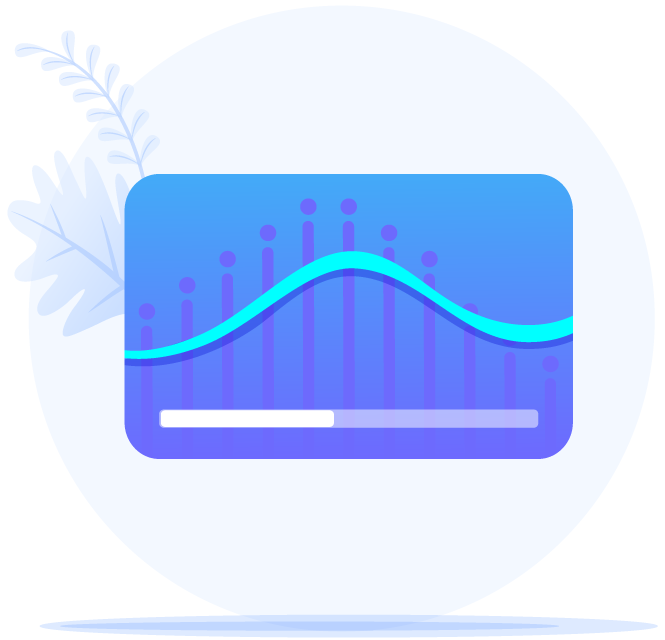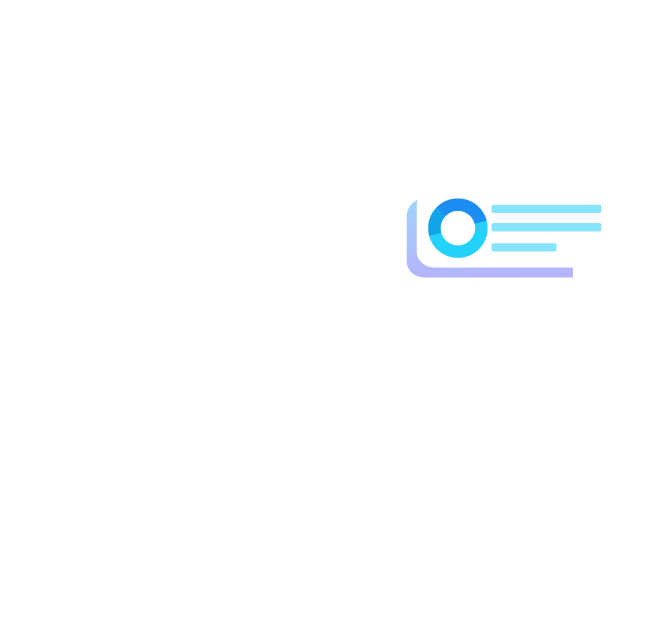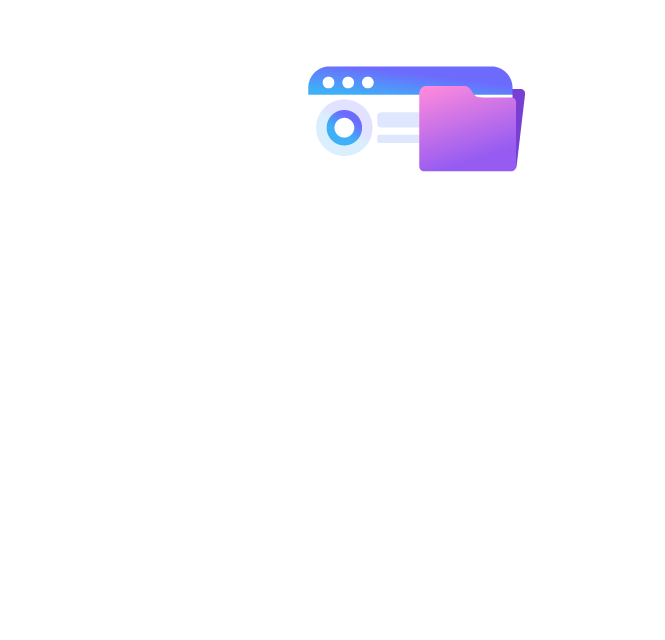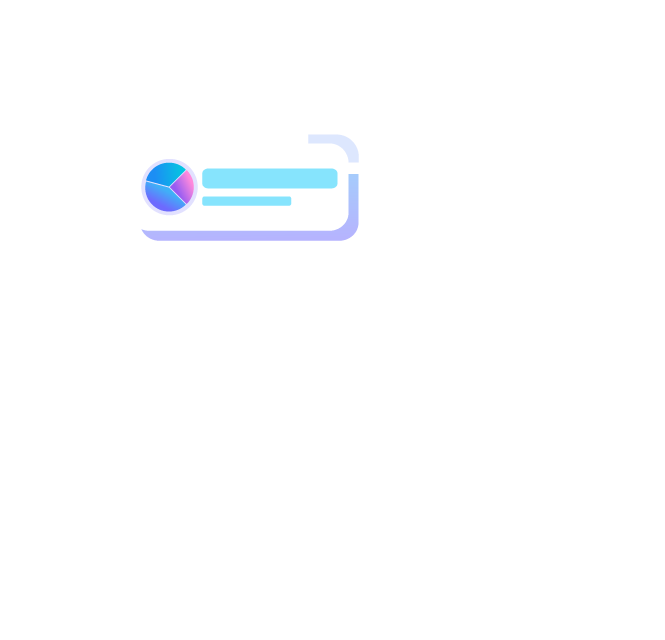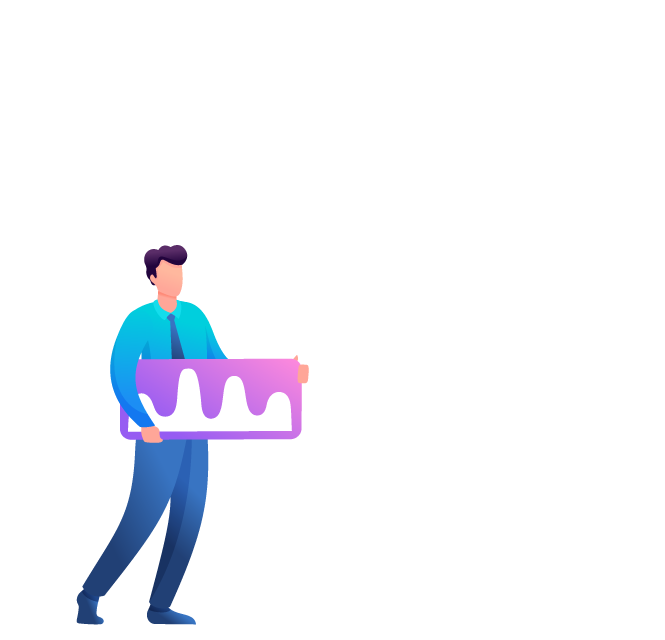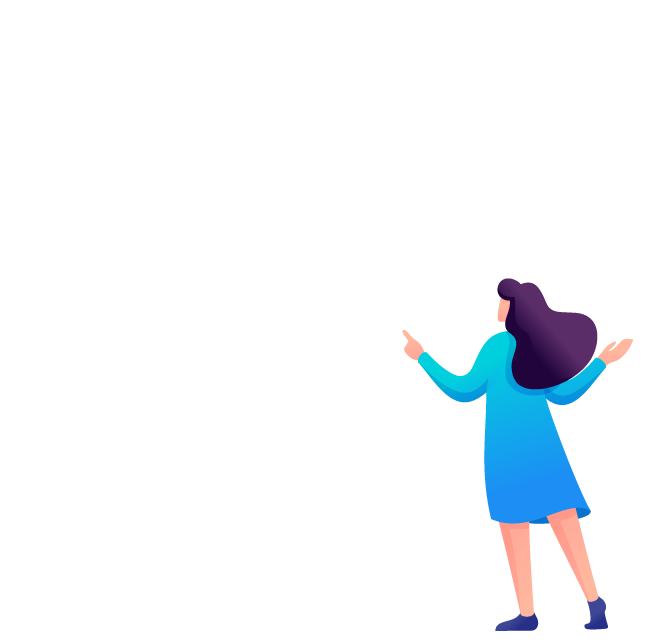 Simply putting affiliate links throughout the content won't lead to any sales. In fact, it would annoy the readers and lower your credibility.
Structuring the content well by adding a table with comparisons, introduction, and conclusion can help keep the copy clean and attractive.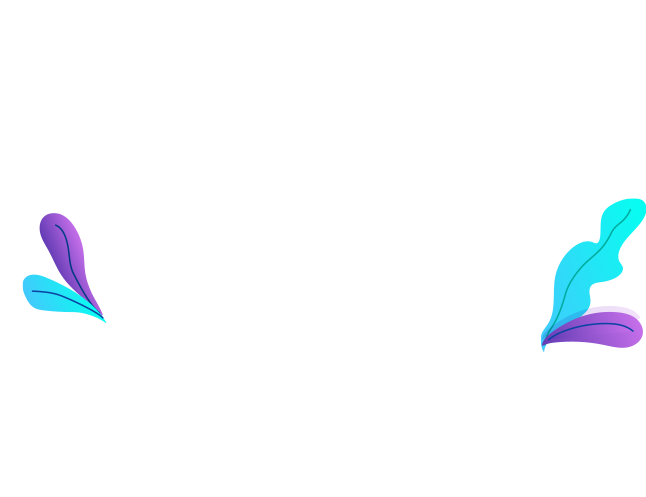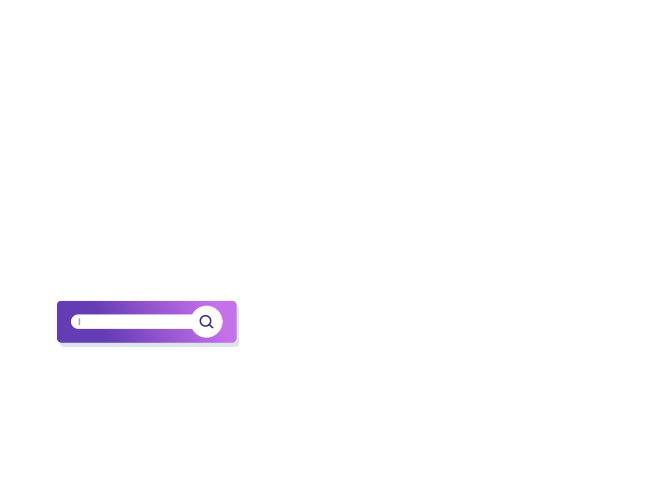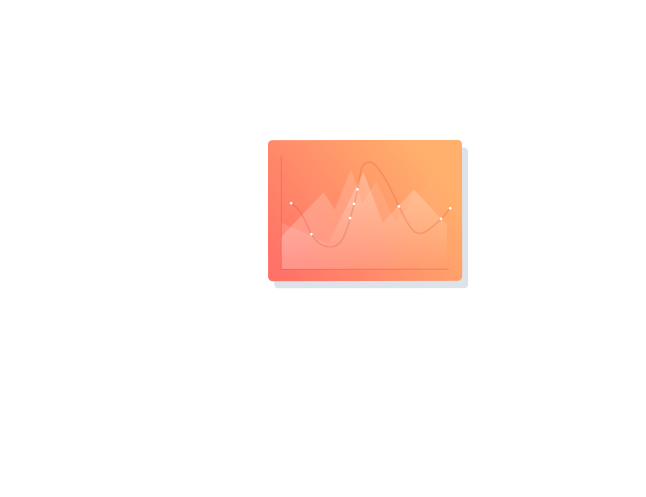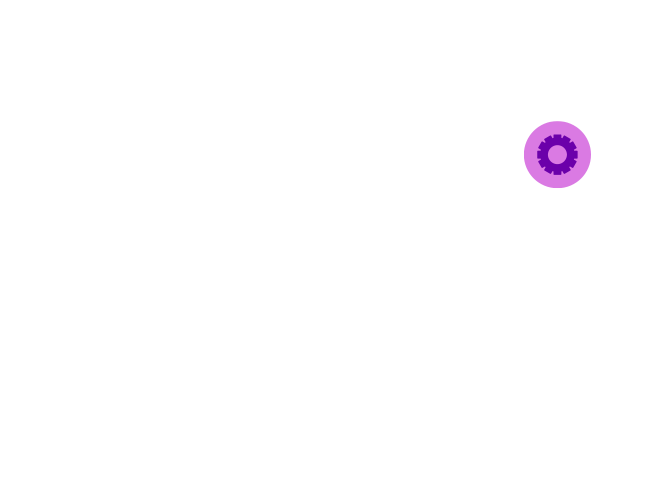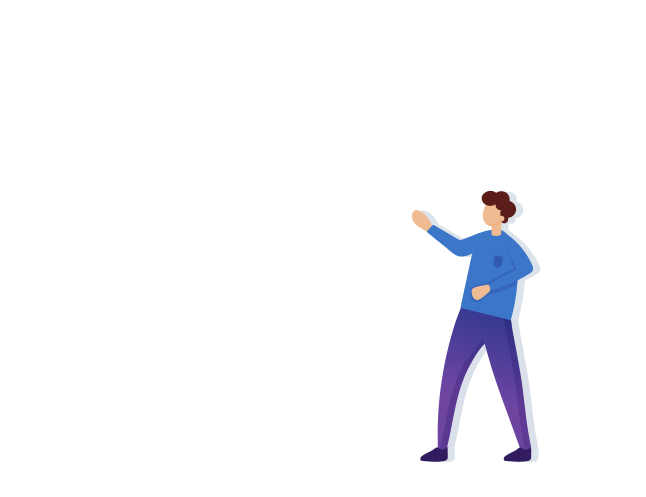 Your audience is connected to you. They want to know your experience using the products that you are recommending.
Sharing your personal stories can build a sense of credibility and make the review more relatable to them.
Ideally, you should include both the negatives and positives to make the reviews honest.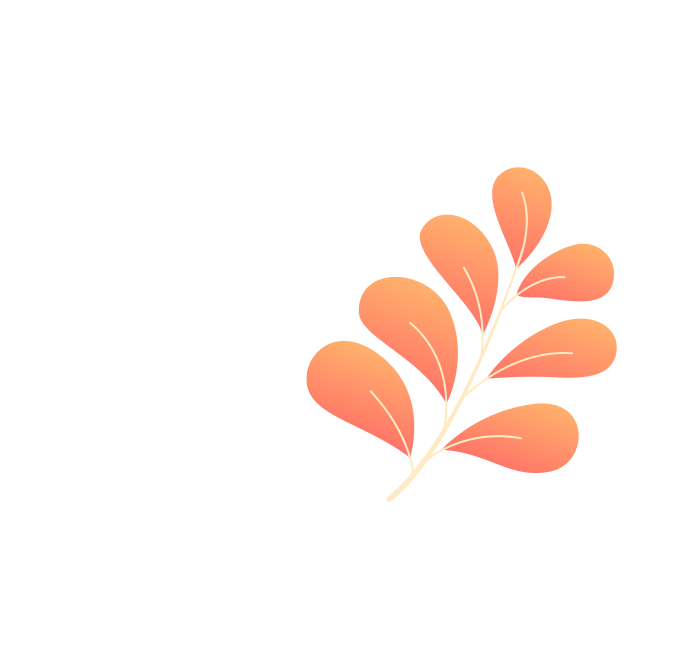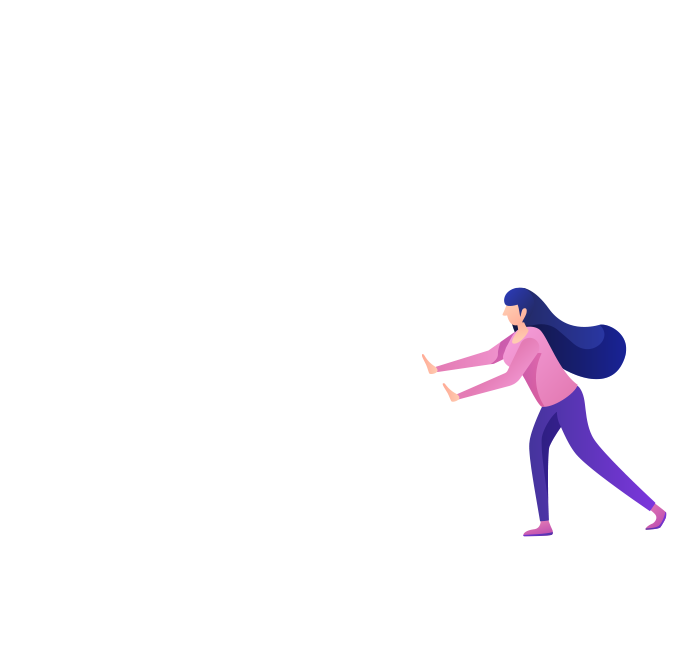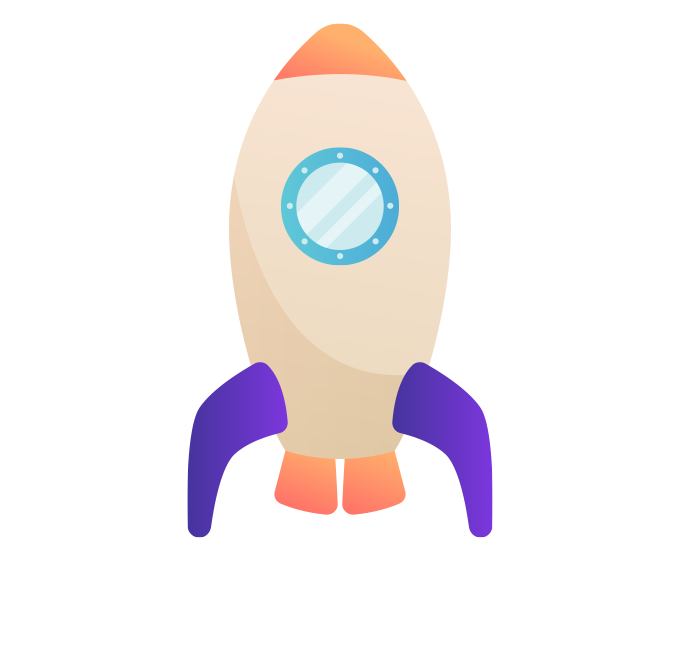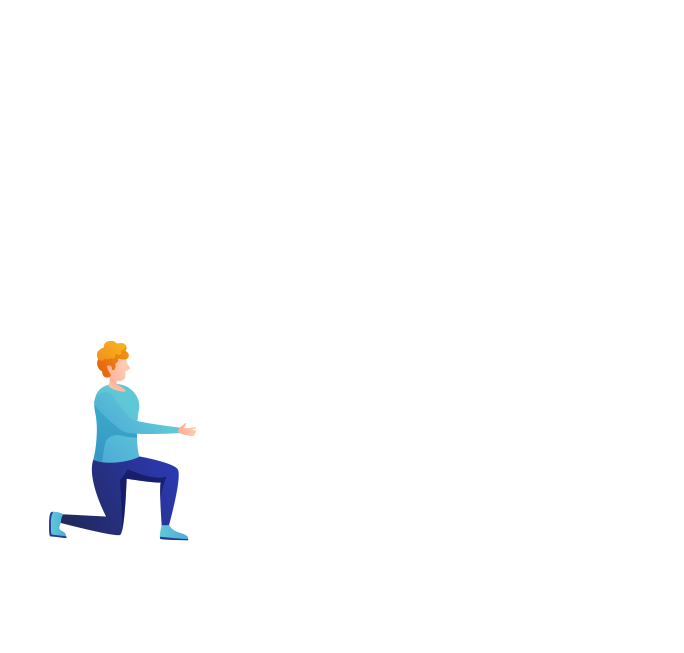 Photos can be a game-changer by visually appealing to the audience. On the contrary, using low-quality pictures can take off their interest.
However, it is essential to go through the terms and conditions of the affiliate program to ensure that you don't violate any policy.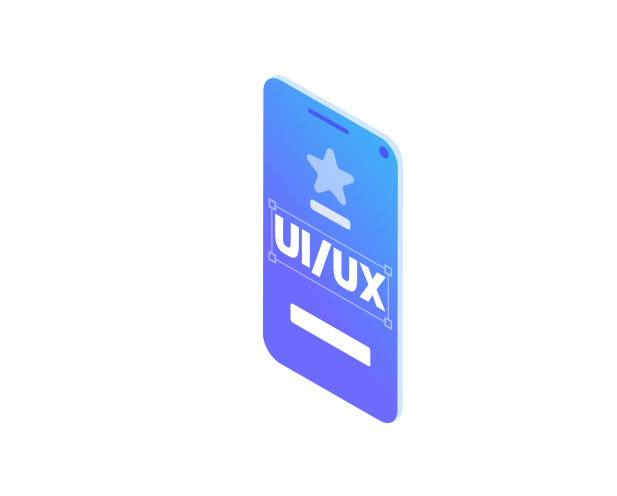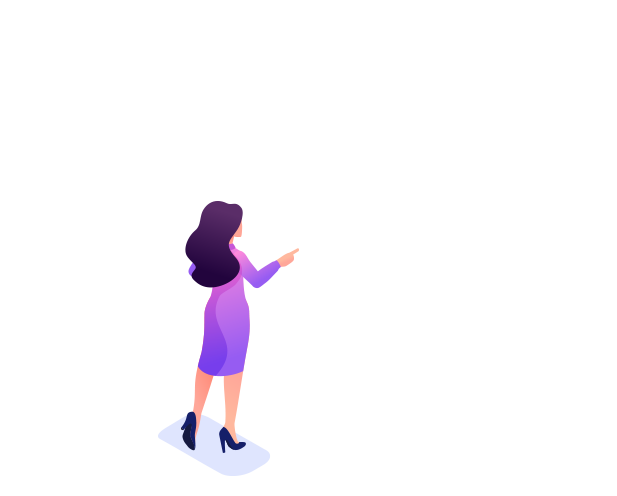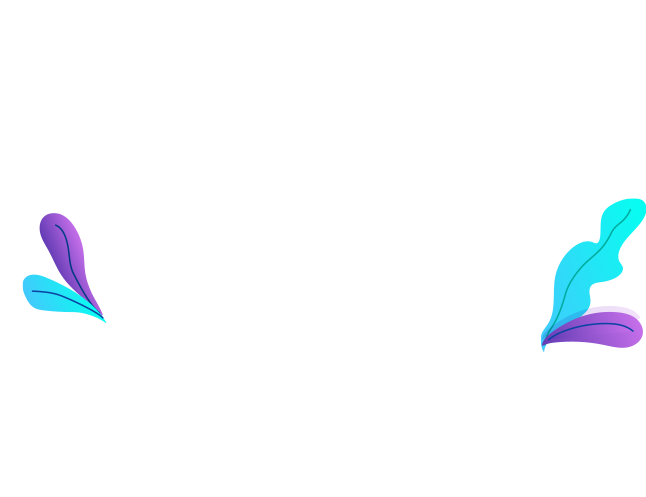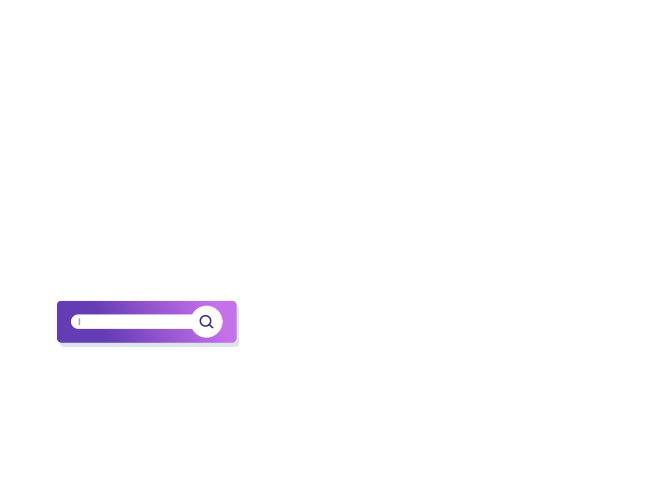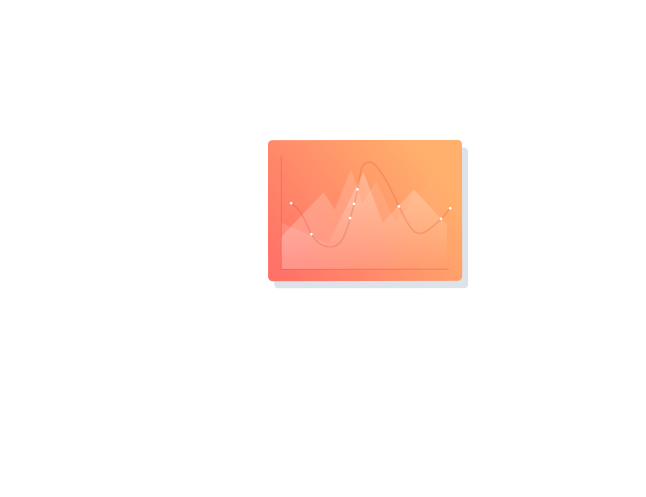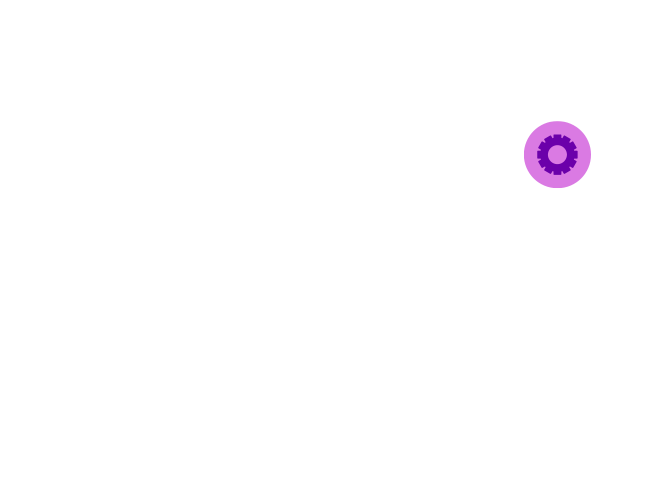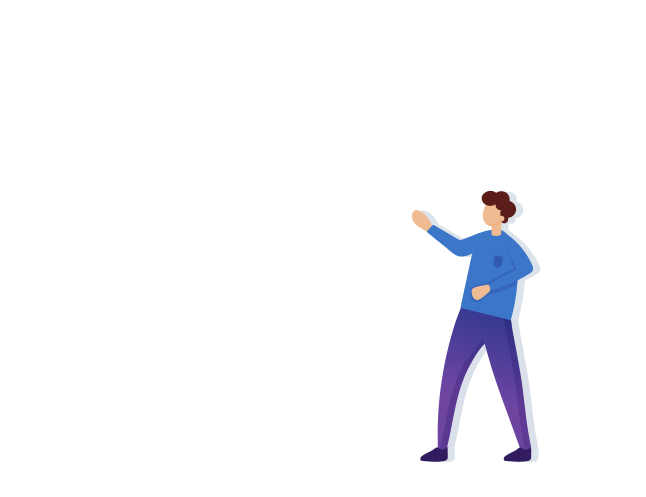 Benefits of Service
Make Money While You Sleep
Detailed, well-researched and authentic product reviews that build the credibility of your brand.
Persuasive content that converts leads and generates income for you.
SEO-friendly content that drives organic traffic to your website, leading to more sales.
Cost-effective pricing that doesn't pinch your pocket.